Uttar Pradesh, being the most populous State of the Country, poses multifarious challenges for the administrators and policy planners. Many officers in the State have been doing innovative works in different fields to provide simplified and people friendly solutions of the complex requirements. Some have endeavored to work on specific issues and alleviate the condition created by those problems .The works of such officers have been lauded at various platforms. They have also been awarded with some of the most prestigious awards in the field of public administration.
The matter was discussed during the Annual General Meeting of the U.P. IAS Association held in February,2015 and it was resolved that such innovative works done by various officers of the cadre would be highlighted so that other officers can not only replicate them and provide good governance to the public at large but also get motivated to do more such innovative works.
In this light, some of the innovative works done by IAS Officers of the UP Cadre are being listed below as links, with a description on the following pages as has been provided by the officer concerned. The list is only illustrative and not exhaustive. There must be many more such initiatives which have not found a place here as yet. The Members of the Association are requested to send us the details of such works undertaken by them and not listed here. The details of the innovative works and a short profile of the officer along with a passport size photograph may please be sent to info@upias.org.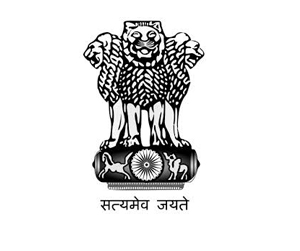 Officerwise Works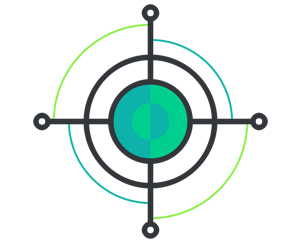 Titlewise Works